Visiting in Spring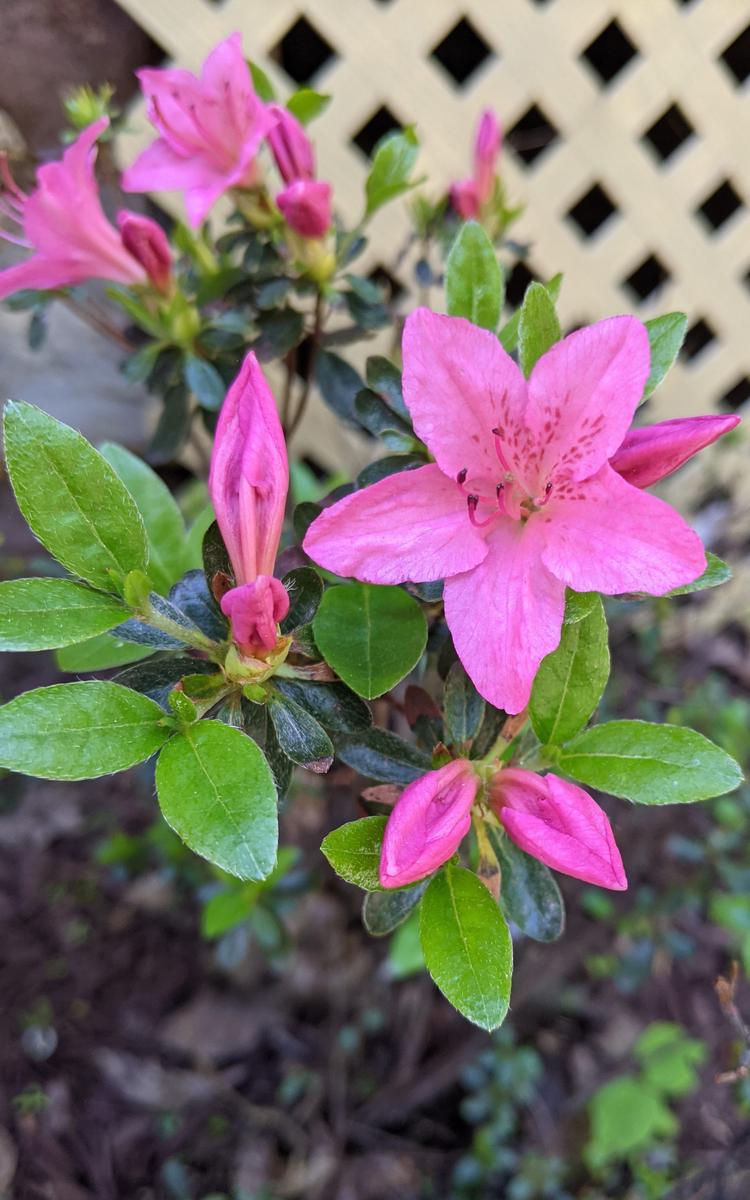 In the spring the world is waking up from winter and the flowers start peeking through. It's a great time to visit New Holland! Come to wander the countryside, see a show, or indulge in retail therapy.
Late winter and spring are when most Amish Mud Sales happen. Amish Mud sales have been a tradition since the 1960s. These unique events are often hosted by local fire companies. Items up for auction typically include quilts, farm equipment, antiques and crafts. You might want to check out the Quilt Auctions held at the Garden Spot Firehouse in New Holland. These Tuesday auctions happen every couple of months and are a great place to get a quilt or quilt top.
For theater lovers, the Sight & Sound Theater is debuting their new show, David, starting in March. The theater features a 300-foot stage that surrounds the audience with action on three sides. This is a theater experience not to be missed.
On March 26th, you can participate in the Garden Spot Village Half Marathon and 10k run. This New Holland event is an opportunity to run through the heart of scenic Amish farmland and is good for runners of all abilities.
Fancy a craft beer? On April 9th, join the 5th Annual Rails & Ales. The event features craft beers and is held at the Railroad Museum of PA among the world-class collection of historic trains.
Lancaster County is also home to some great nurseries where you can purchase plants and shrubs to invigorate your garden or just stroll around to enjoy the amazing flowers, fruits, and vegetable plants and shrubs offered. Some of our favorites are Black Creek Greenhouses, Leid's Greenhouses and Town's Edge Greenhouses.