About the Innkeepers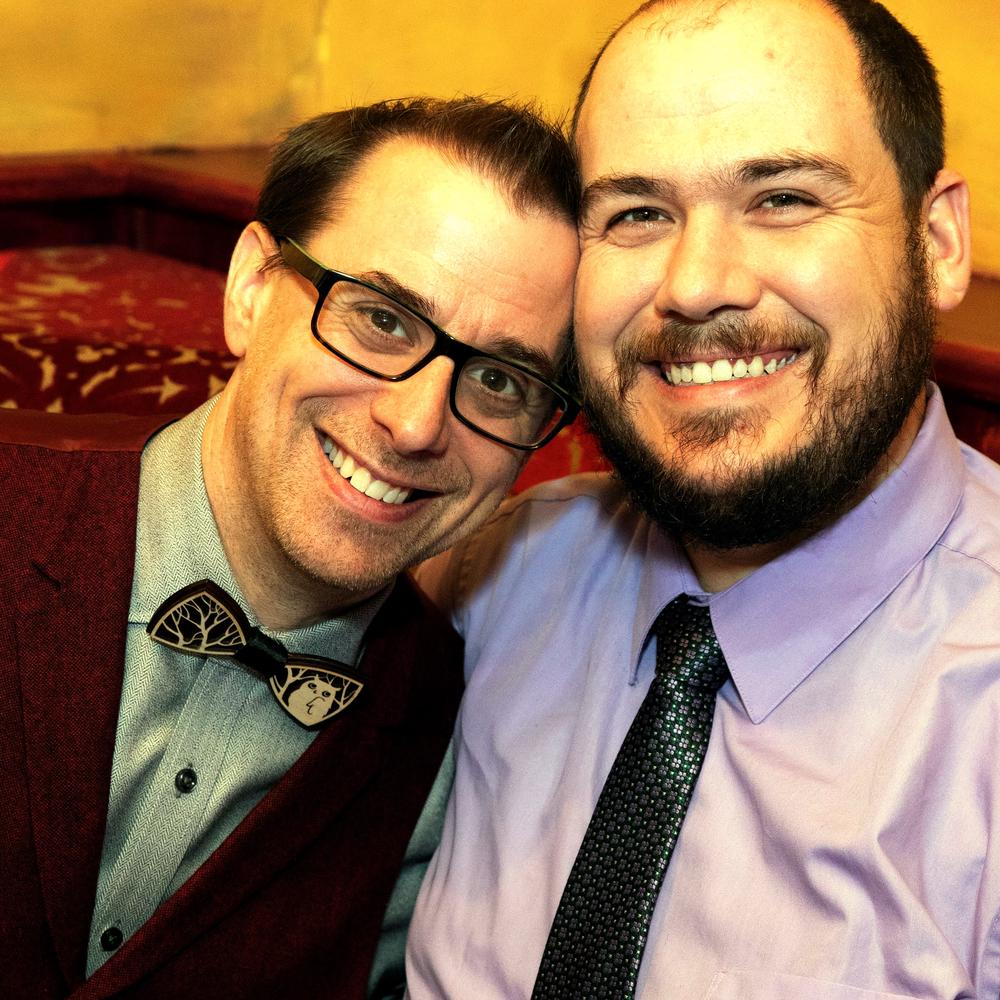 Thomas & James invite you to stay with us in our historic home. During your time here, we encourage you to find time to play one of our more than 200 board games, or fall in love with a book from our shelves.
Thomas (he/him) grew up on a small farm in rural Ohio and worked at his hometown newspaper after graduating from Marietta College. He moved to Boston where he worked in higher education while also studying theology and computer science (a true life-long learner). James (he/him) grew up in Connecticut and taught public school and had a small landscape design business. He then moved to Boston where he began working in corporate education. He now leads the Talent Management team for a local professional services firm, spending his time focused on strategic programming and leadership development.
While in Boston, we became involved in the Beantown Bridge group, a weekly casual/social meet-up where we have played bridge nearly every week for the last decade.
We moved to Lancaster County from Boston to fulfill our dream of running a bed and breakfast. We are excited to host you as you explore the countryside of Lancaster County, attend a show in one of the many theaters, taste chocolates or other sweet treats of the area, or participate in any of the many other activities that make this area special.