Welcome to the Country Hearth Bed and Breakfast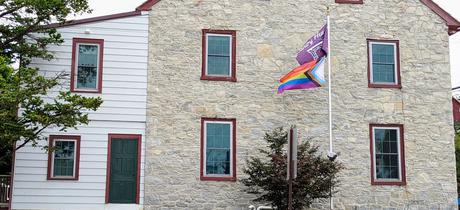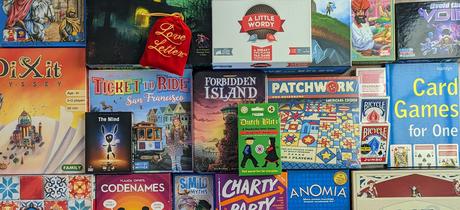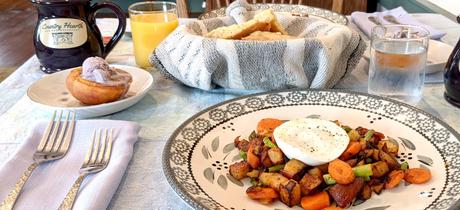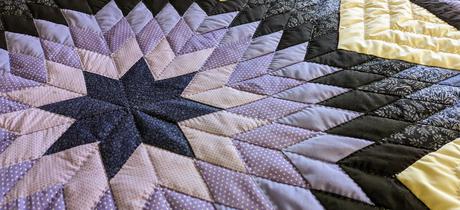 Experience the rustic charm of Country Hearth B&B
The Country Hearth Bed & Breakfast is a historic home located in the heart of Lancaster County and has welcomed guests since 1997. Originally the Dilworth's Rocking Horse Bed & Breakfast, it was started by Fred Dilworth, who was a local carver and had a woodshop in the carriage house. As you enter, you will see the hearth that was used for cooking in the original home. The hardwood floors, random-width doors, mantels, and built-ins will help you embrace the history of this charming stone farmhouse.
Explore
Enjoy a Staycation
Even though you may be away from home, we want you to make yourselves at home! Explore our 200-plus board game collection and find a spot in one of our common rooms to enjoy it. We are happy to help you learn new games you decide to try. Enjoy the fire, read a book, sit back, relax and take a nap! This is your chance to get away from the hustle and bustle of the world. Come escape!
Get up in the morning to a full vegetarian breakfast including coffee, teas, juices, and fresh fruit. A hot entrée of the chef's choice will be served which might include an egg dish, gourmet French toast or pancakes. You will also enjoy freshly baked muffins, coffee cake, funny cake, shoofly pie or scones.
Later in the day take advantage of our complimentary beverages and snacks. You can even eat local and walk to one of the local restaurants for lunch or dinner.
Stay
Explore the Food Culture of Lancaster County
Lancaster County is the home to an eclectic food culture. Explore the Amish countryside, dotted with farm stands, and find local treats like warm soft pretzels, ice cream, and artisanal cheese. Enjoy the sweet taste of the county's many chocolate makers such as Wilbur, Groff's, and Miesse. Stay local and visit food finds in New Holland like Emma's Gourmet Popcorn and Achenbach's Pastries—home of the Long John.
Be sure to check out our list of nearby dining and snack recommendations.
Eat
Read Guest Reviews
Our guests leave reviews on Google, Happy Cow, Trip Advisor, and Facebook. Click the logos below to see what they have to say about us.
As of July 5, 2023, we have 41 reviews on Google with an overall guest rating of 4.9 out of 5; a 5-star rating with 2 reviews on Happy Cow; a 5-bubble rating from 110 reviews on TripAdvisor; and a 4.8 rating from 43 reviews on Facebook.